Relevant knowledge of seamless cylinder use
Release time:2022-06-13 Publisher: HUACHEN GRO
Oxygen tanks are storage and transportation pressure vessels, which have some special requirements different from fixed pressure vessels in structure and operation. Therefore, in addition to the relevant specifications of pressure vessels, there are also special specifications. So what should we pay attention to when using oxygen cylinders? The following details are introduced to us: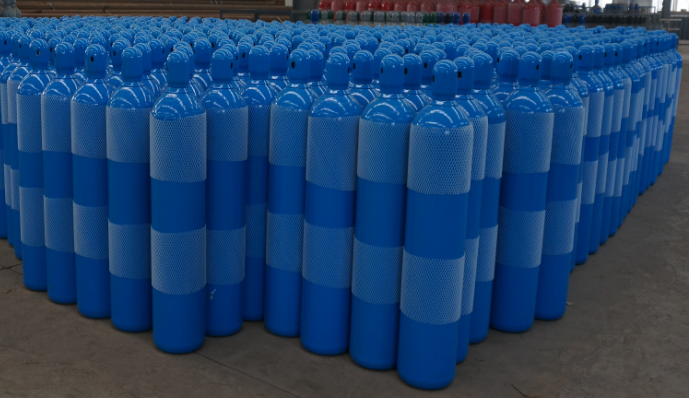 1, gas cylinders should avoid sun exposure, away from high temperature, open flame and metal splash.

2, should establish a deposit, screw on the bottle cap, to defend the grease and dust into the bottle mouth, and have a railing and bracket is firm, in case of skew.

3. It should be more than 1m away from radiators and other heat sources.

At present, oxygen cylinders are ideal oxygen supply equipment for hospitals, first aid stations, sanatoriums, home care, battlefield rescue, personal health care and various anoxic environments. The requirements are becoming more and more strict.